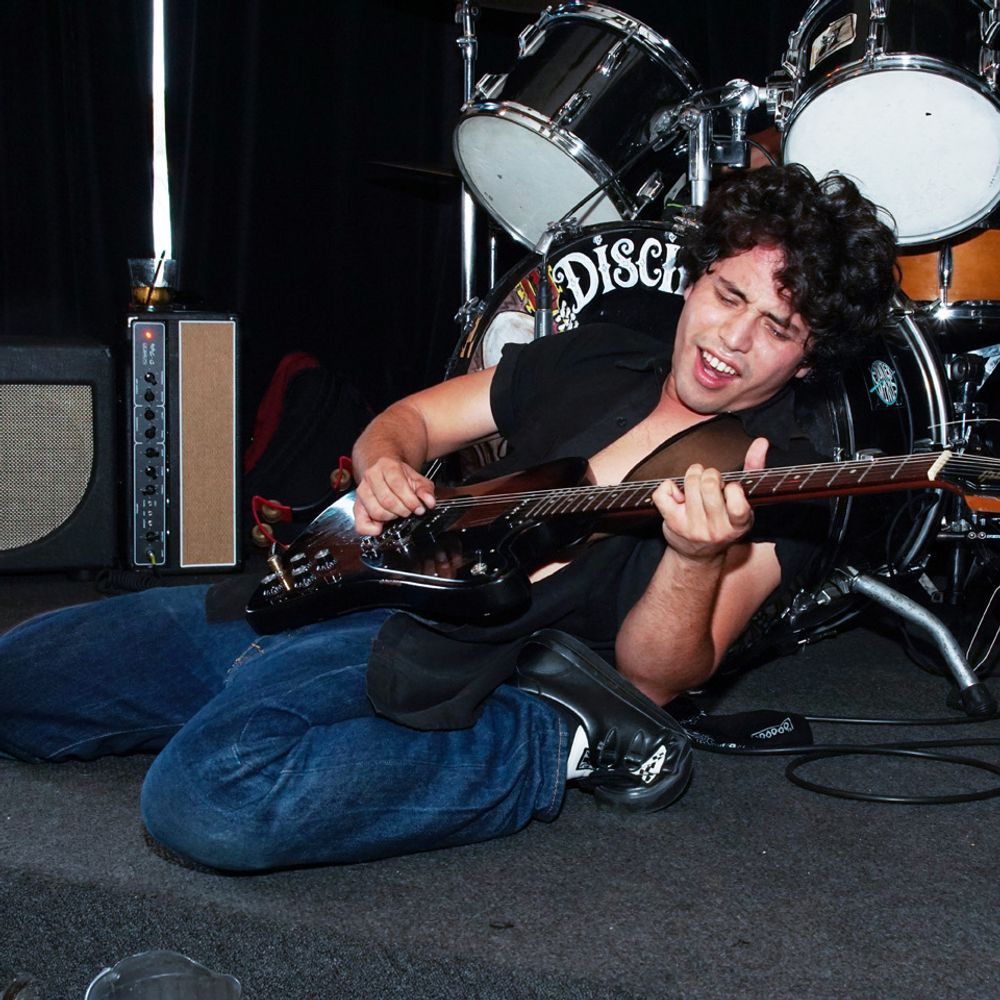 The Disciplez with a Z
Write up by Bryan Byers at Our Place in Lake Forest, CA on July 25th 2021 :
"Man, I'm telling all you people about something here and you gotta listen, if you love live music, or love music in general, or appreciate any freakin thing on this earth that is constructed by someone's talent and/or imagination, then you need to hear about this band.  I've seen...I don't know how many live bands in the last number of years.  From top names that you'd all know, down to local bands on local stages or whatever. 
Yesterday, I go to a car show that ended up being like that one firework you light and it doesn't do one damn thing.  But....alas, the universe had the balance right around the corner.  So, as I'm watching the tail end of the Los Angles Angels game, pacing around because there's no where to sit, I hear the band starting inside the joint. 
I walk in, find a spot and didn't move the entire time.  This band was magic.  This band literally blew the roof off the neighborhood.....and trust me if it was even one ounce of me being a littler exaggerating here with my feedback, I wouldn't take the time to post something like this just to blow smoke up your ass.  This was legit!!!! 
If you ever get a chance to see this band live....do so!  They are a blues/rock based outfit and they made the volcano gods light up with a simple three-dude set up.  They are called The Disciplez with a Z and they are apparently outta East LA which makes sense, because they literally belong in that long list of rad bands that have come out of the LA region. 
When they played their own songs, you could tell they have actual, bonafide songwriting skills....(cover bands are cool, but come on man, let's see some new stuff!) 
I hear they will be returning to Lake Forest in the middle of Saturday, August 14th again at Our Place restaurant off Muirlands/Ridge Route.  Be there, or be a thing with a bunch of 90 degree corners..
"Hey Chuck....Chuck, it's Marvin.....your cousin MARVIN BERRY.....listen man, that new sound you're looking for, well listen to this!"  - yesterday ='"